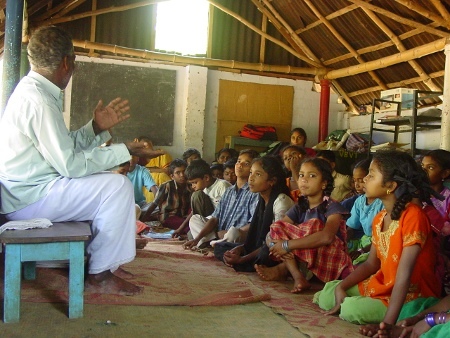 Adivasi community leaders feel that there should be a place where they can have interactive sessions with the people of their community as well with other members of the public. There is the fear that the next generation will lose respect and move away from traditions fearing that these ways are backward and primitive. Secondly, in many places they are seen as museum pieces and this does not lend to the dignity of the people. So a place where the importance of their way of life needs to be established.
Materials are being collected from around the world for this culture centre currently.
Publications
Kilina Penga
Pattola
Documents on information about the tribes and their way of life so that the adivasi way of life gets universal acceptance and appreciation.
We also plan to bring out CDs that tell about the life of people here as well as of indigenous communities elsewhere.
Role for Elders
The cultural centre will be a place where the elders from the community can find an important place. This will compel them to use their knowledge and also pass it on to their next generation.