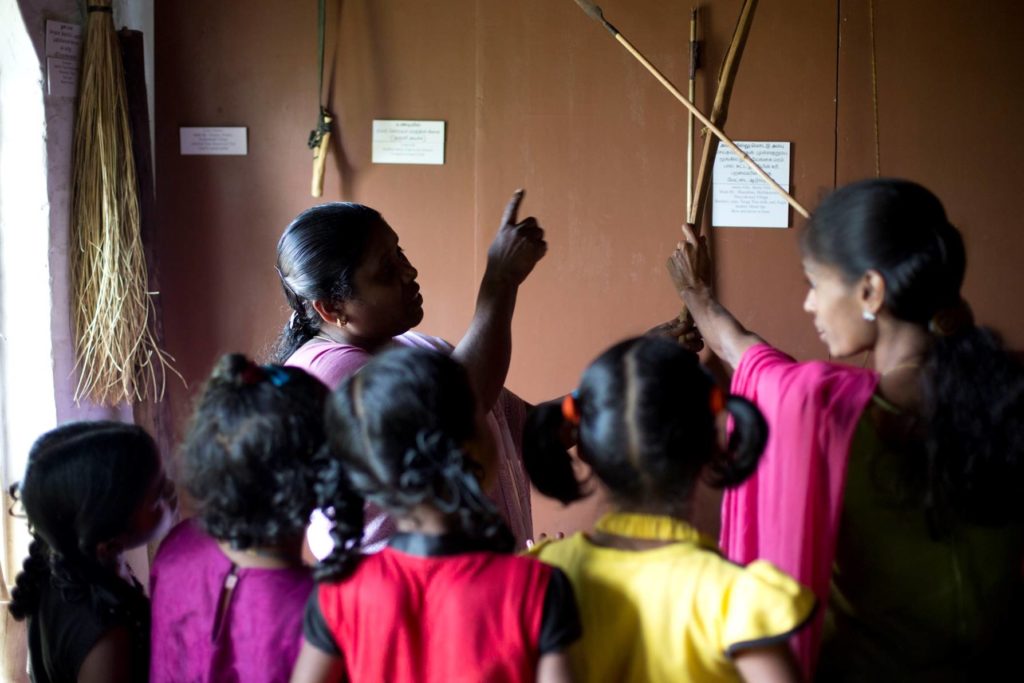 Publications
Kilina Penga: a collection of short stories and songs for Paniya community for children.
Pattola: a pre-primer in Paniya introducing a script for the language.
Documents on information about the tribes and their way of life so that the adivasi way of life gets universal acceptance and appreciation.
Food book: A book for children on food from forest used by 4 Adivasi community in Gudalur.
Our Forest, Our Rights: The Forest Rights Act made in an easy-tounderstand form for children. It also traces the history of how and why the Forest Rights Act came into existence.