We went to Mundakunnu village. This is part of the curriculum in our school. This village is deep inside the forest. The children learnt about that village , what do they do everyday and how do they do agriculture etc.,. The children were amazed to know how long people of this village had to walk to reach their school or hospital. This trip is important to children in education ass they get to know the real life people live in villages.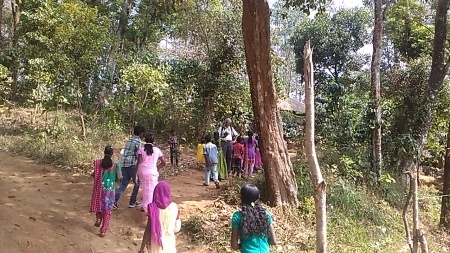 walking to the village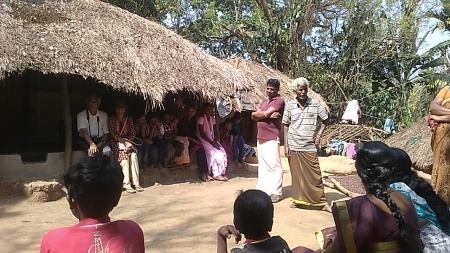 Village thalaivar talking to the children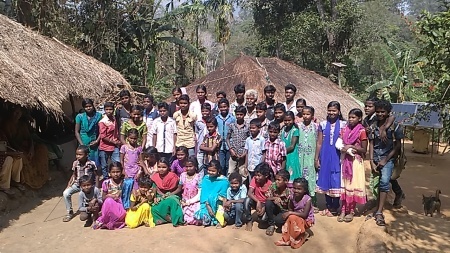 Children with village thalaivar.
*post by Bindhu, Teacher