Camps are held over weekends or during the term holidays. Teenage children come to a particular center and take part in multiple activities ranging from computer classes to games to cultural activities. Although most of these activities are planned so that the children get to learn what they would otherwise not learn at school, a lot of other inputs get included in a very unobtrusive way.
We have heard from many of the youth that their decision to go on for higher studies or get involved with the Sangam activities has been largely due to the influence of the camps they had attended.
They mentioned that at the camps the ideas discussed the questions raised and the challenges they would face in future, had all contributed to the direction and the decisions they had made.
The trust thus believes that the youth have to build their future and that camps play a significant role in shaping their future.
Camps for Children 2016
Camps had always played an important role to build relationships among the children. 92 children attended the camps this year – with lot of learning, brainstorming, fun, observations, discussions and reflections.
Children Participation Info:
Kattunayakan
Betta kurumbha
Paniya
Boys
Girls
Total
Camp 1
Devala        May 3 – 6
1
1
24
4
22
26
Camp 2
Ayyankolly May 10 – 13
 –
 –
26
5
21
26
Camp 3
Ponnani    May 20 – 23
2
2
36
20
20
40
Total
3
3
86
29
63
92
Activities in the Camps:
Village Visit: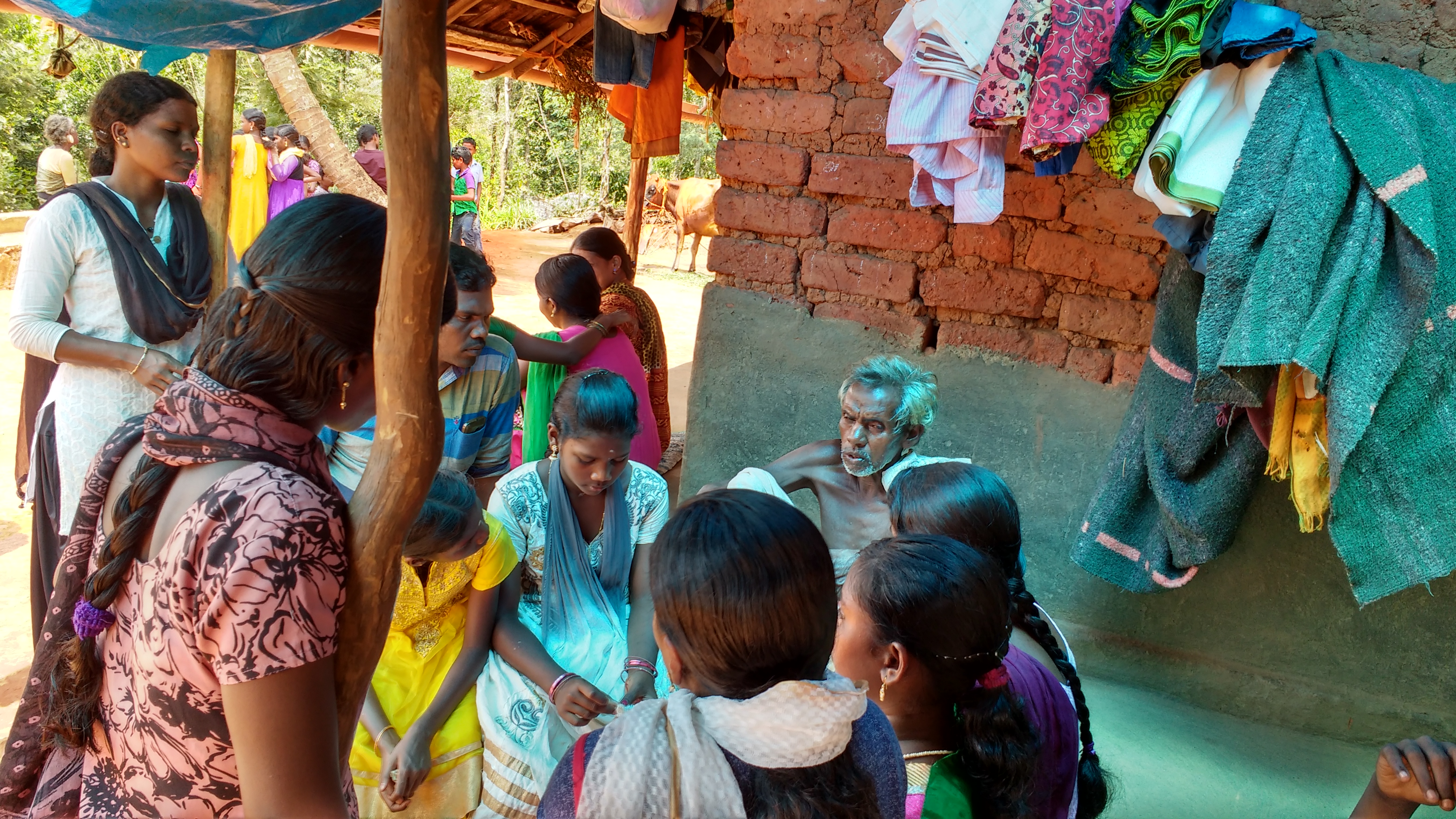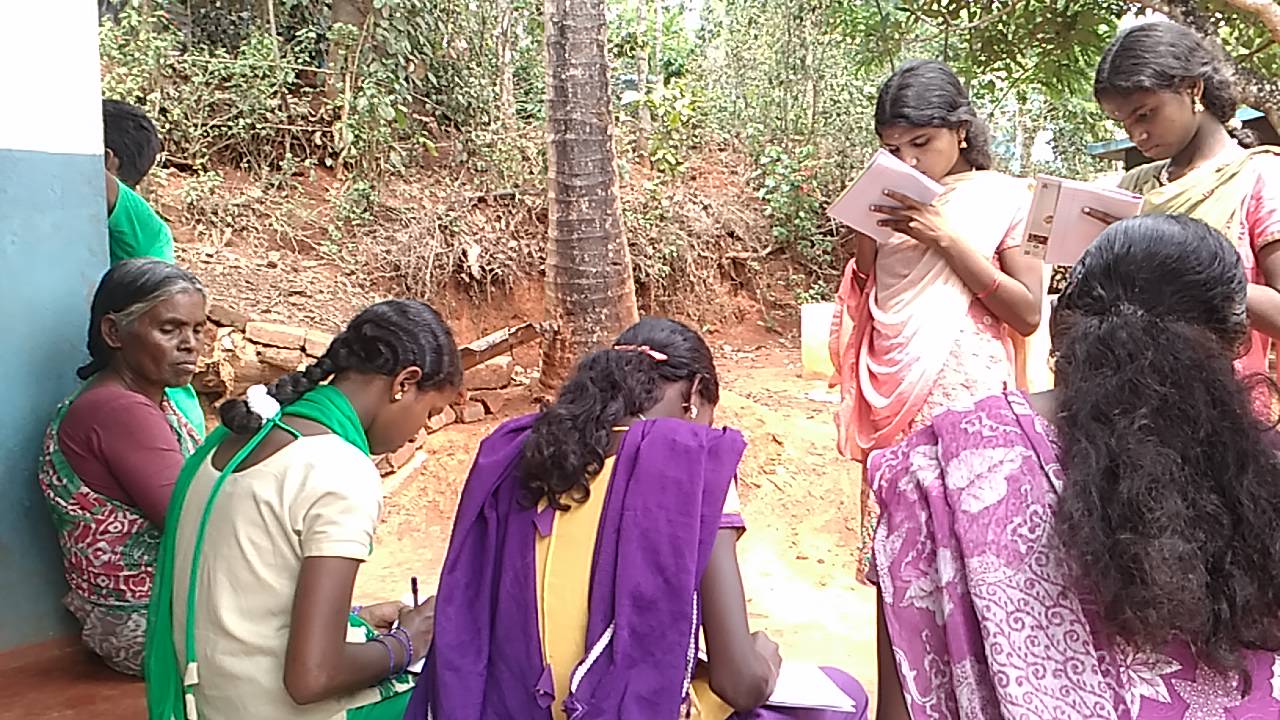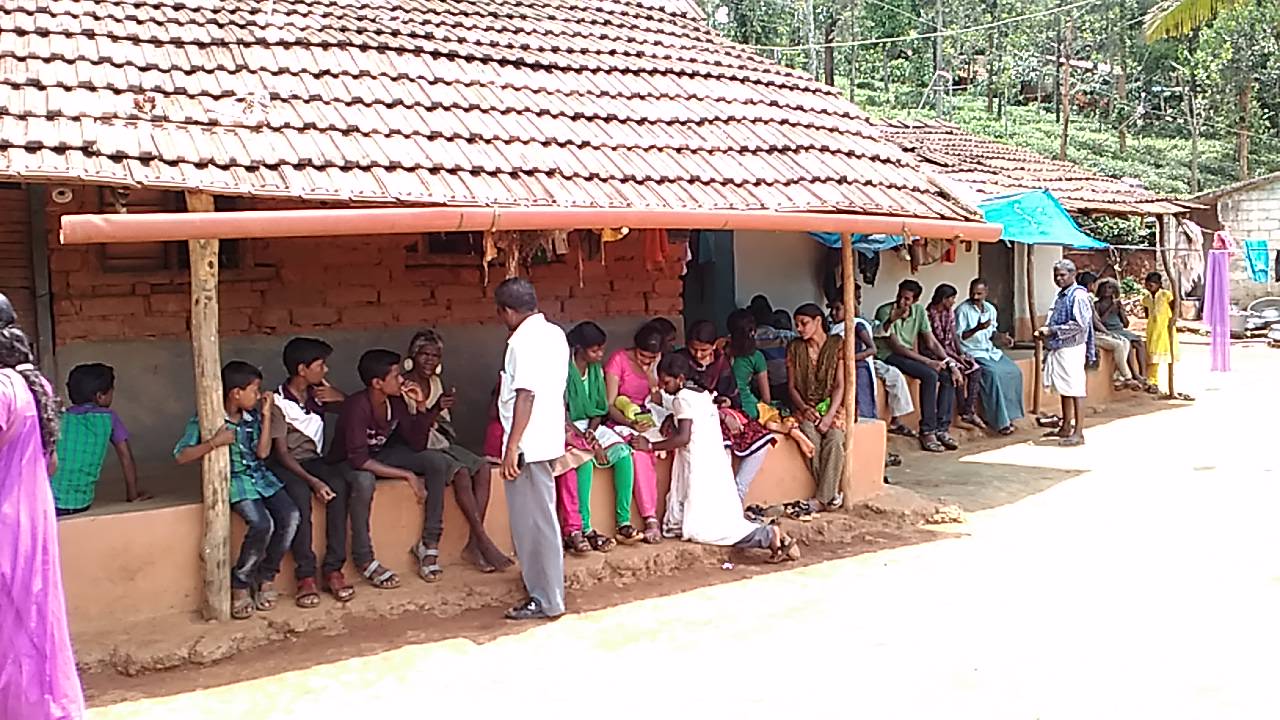 Cultural Songs and Dance: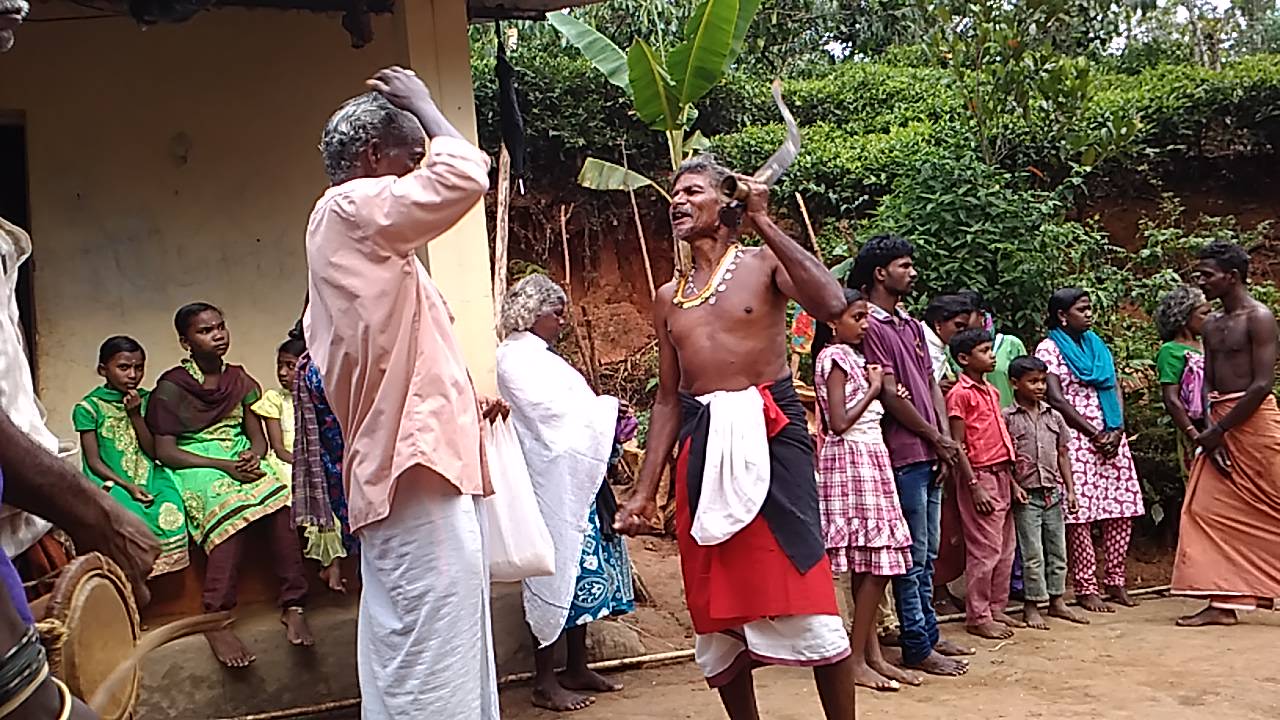 Anti-Alcoholism sessions: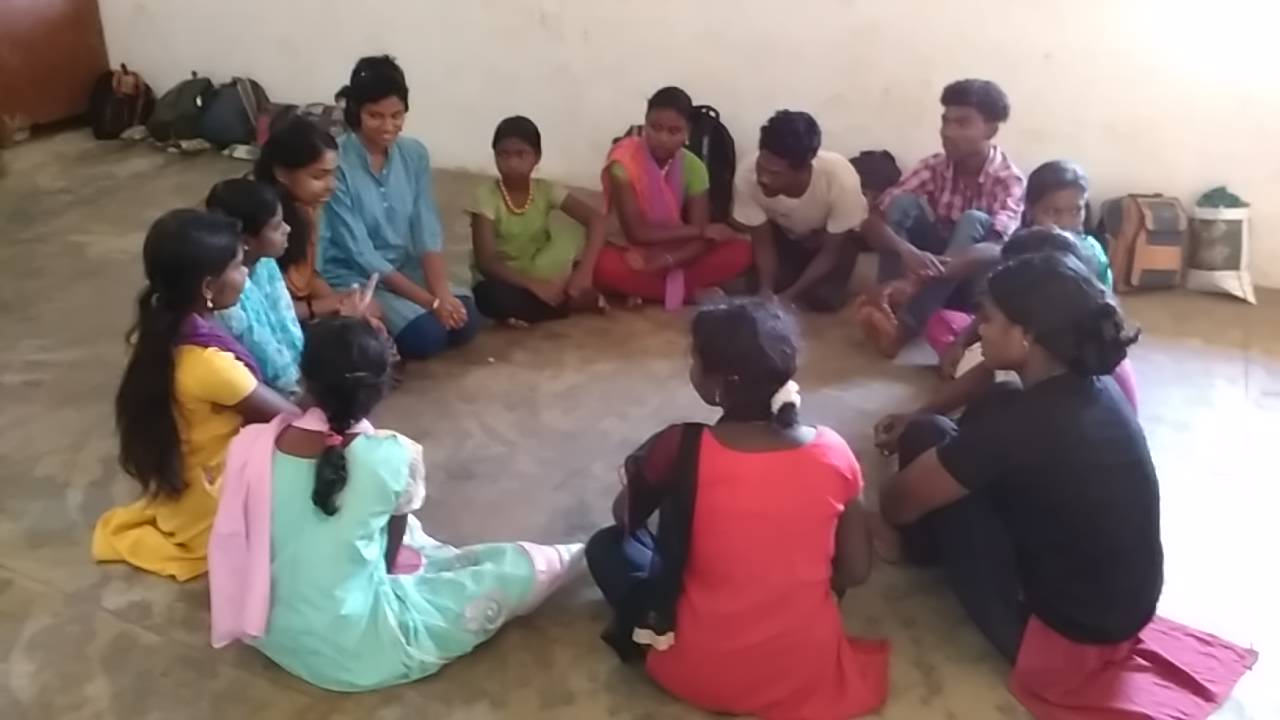 Art & Craft: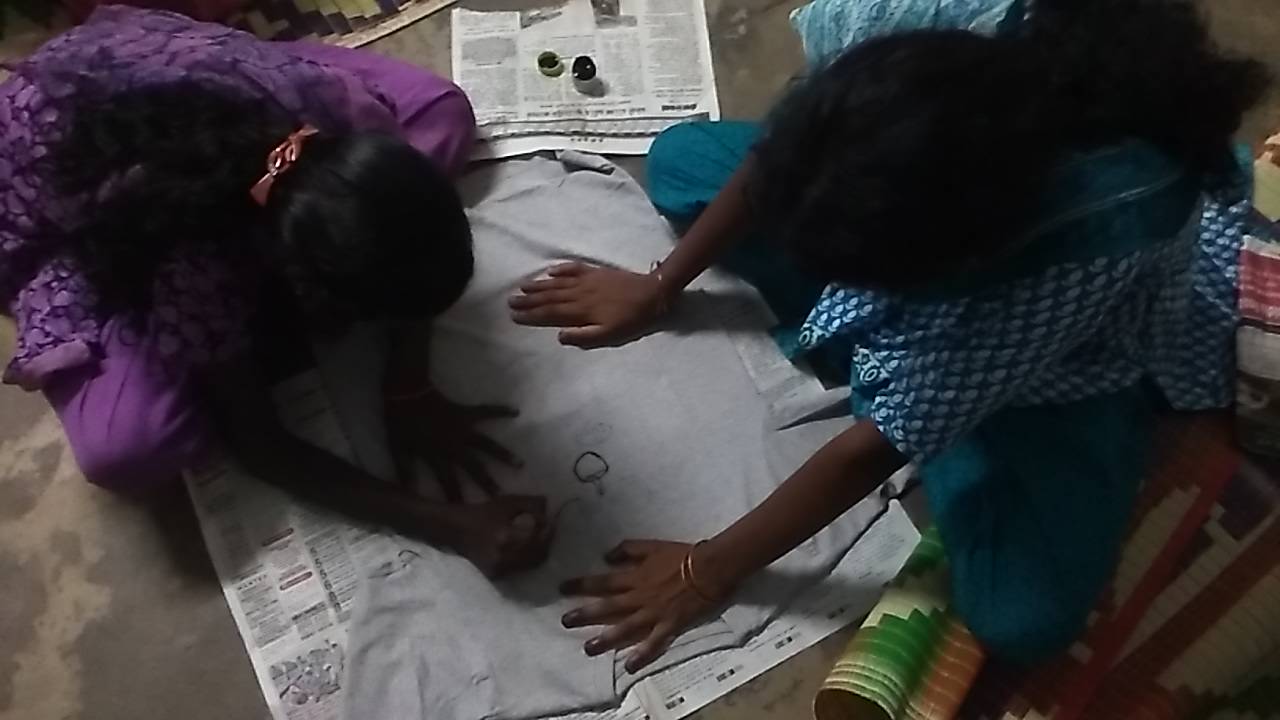 Sports: Frisbee Training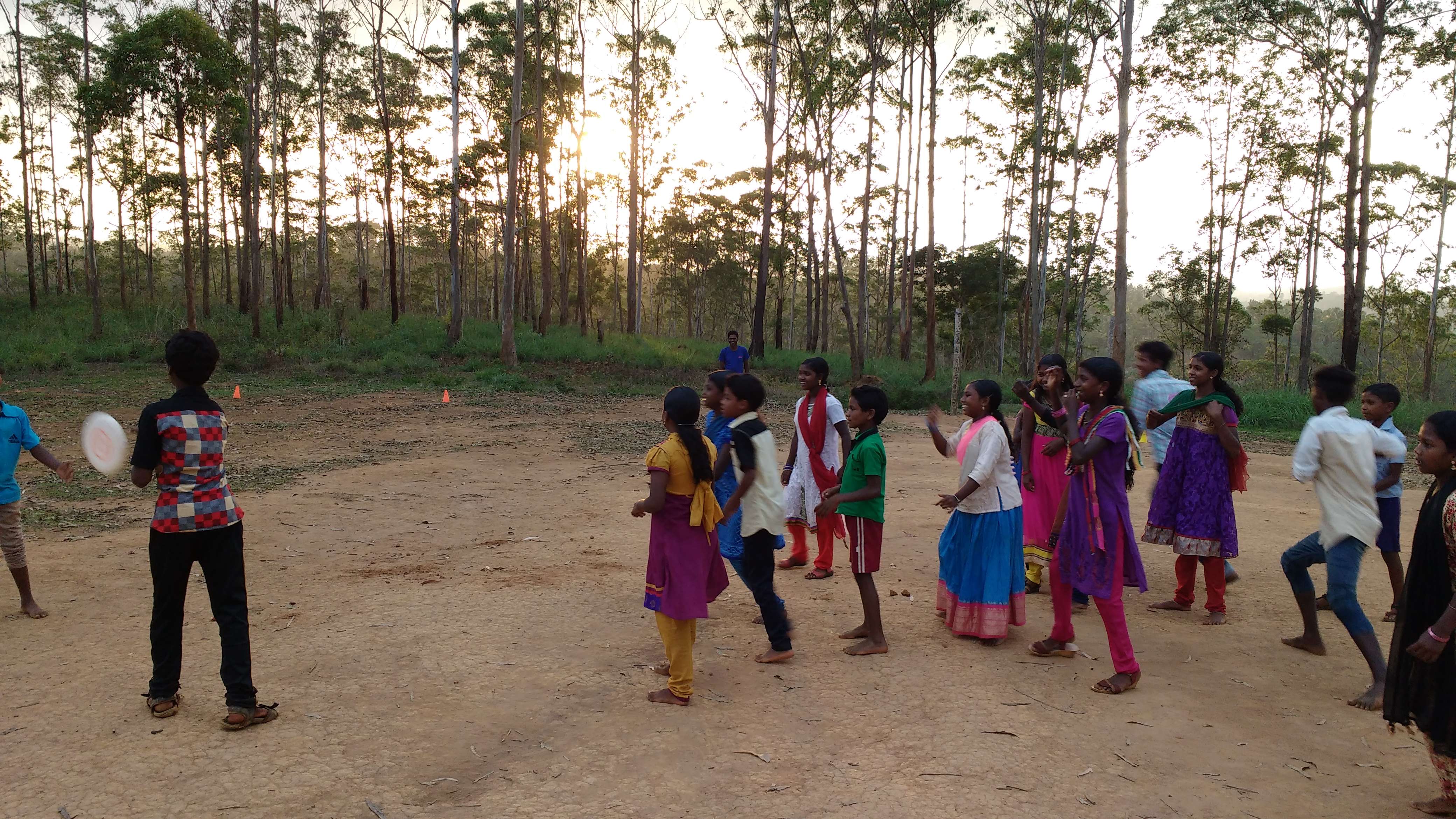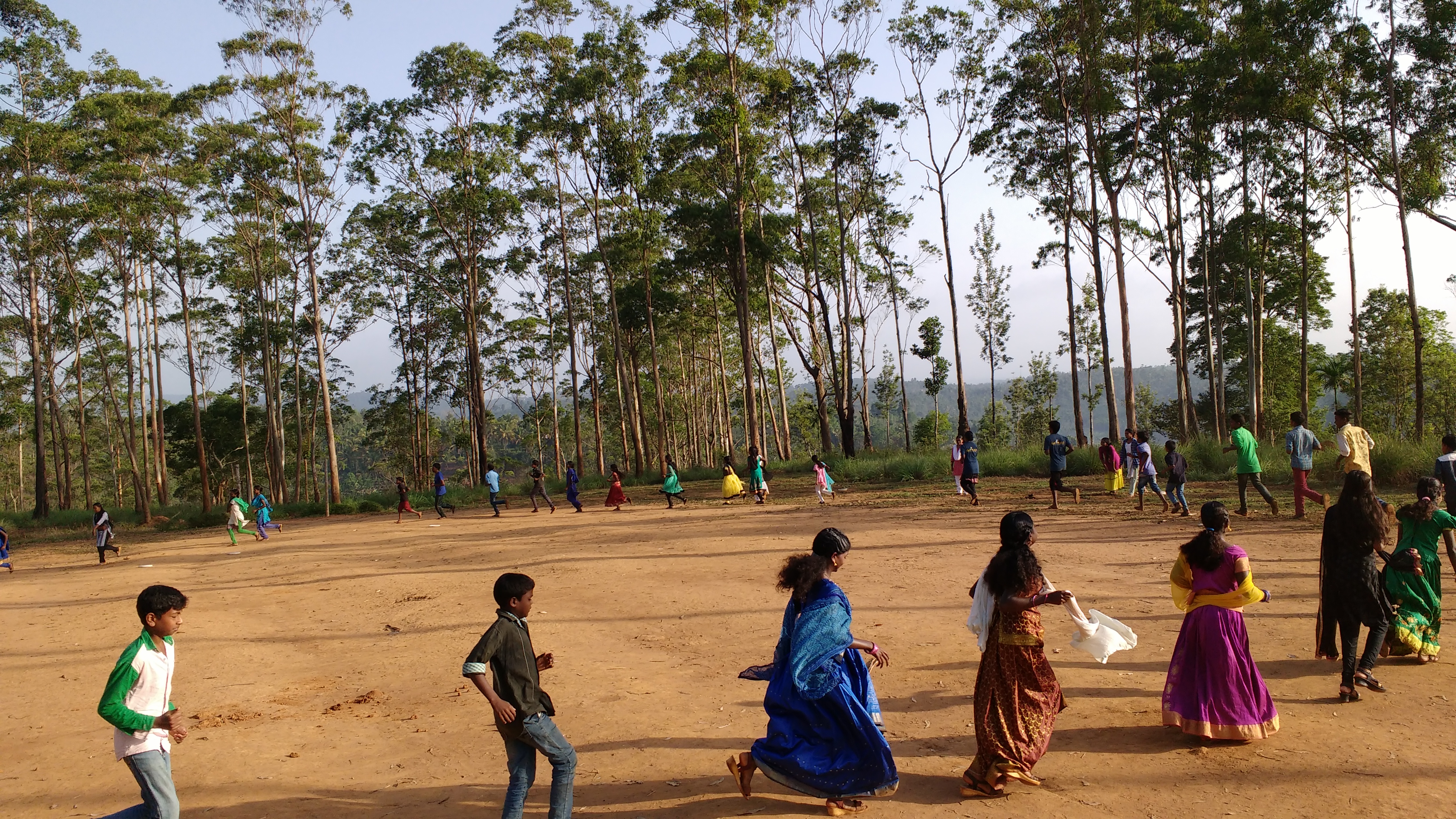 Camp 1 (Devala):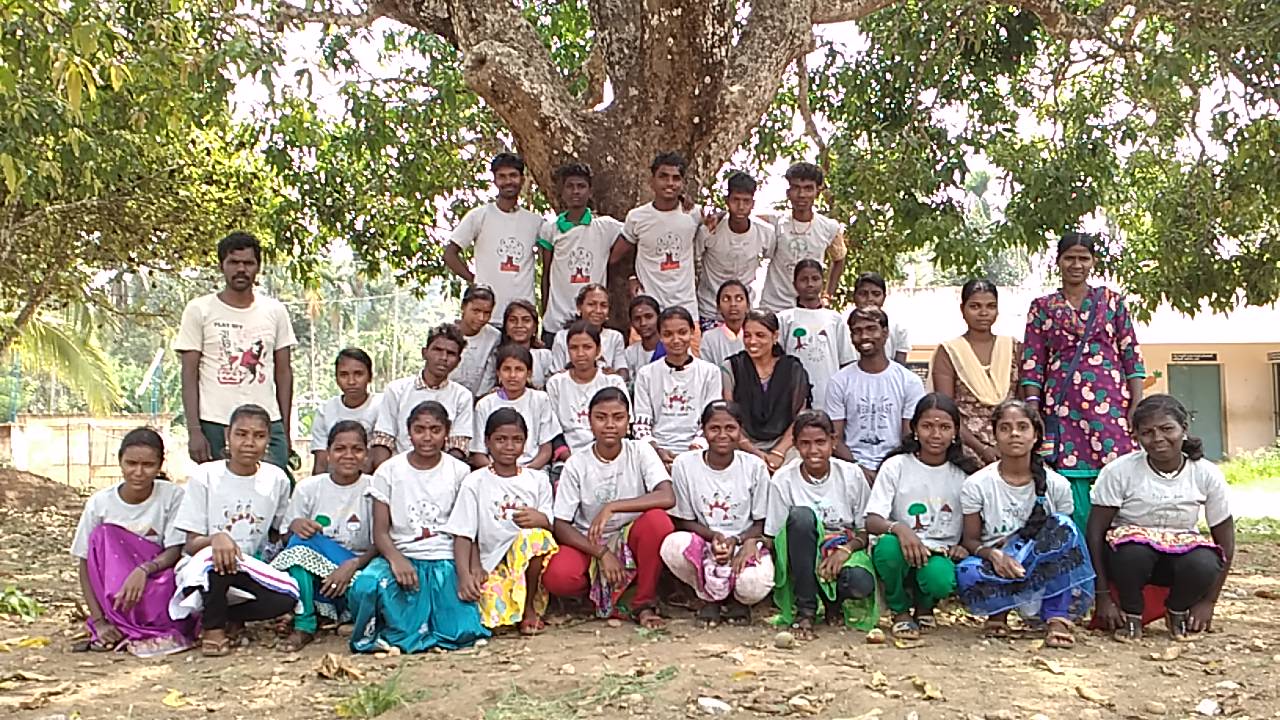 Camp 2 (Ayyankolly):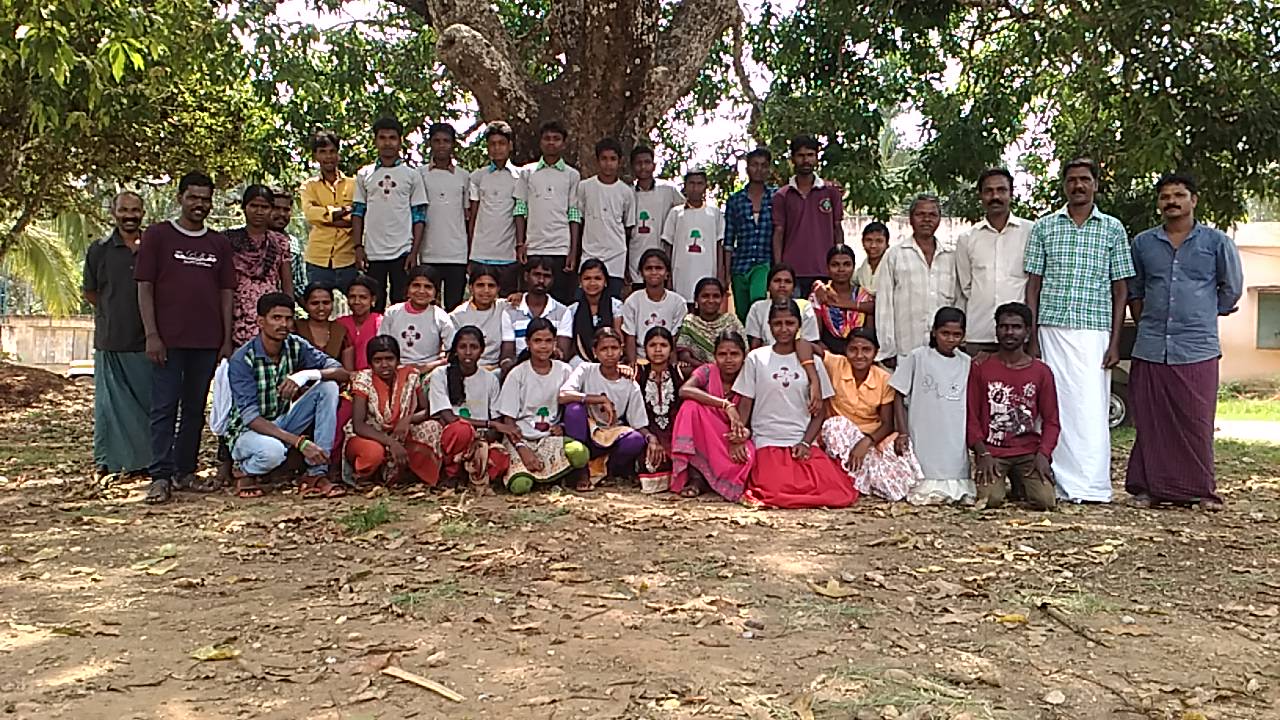 Camp 3 (Ponnani):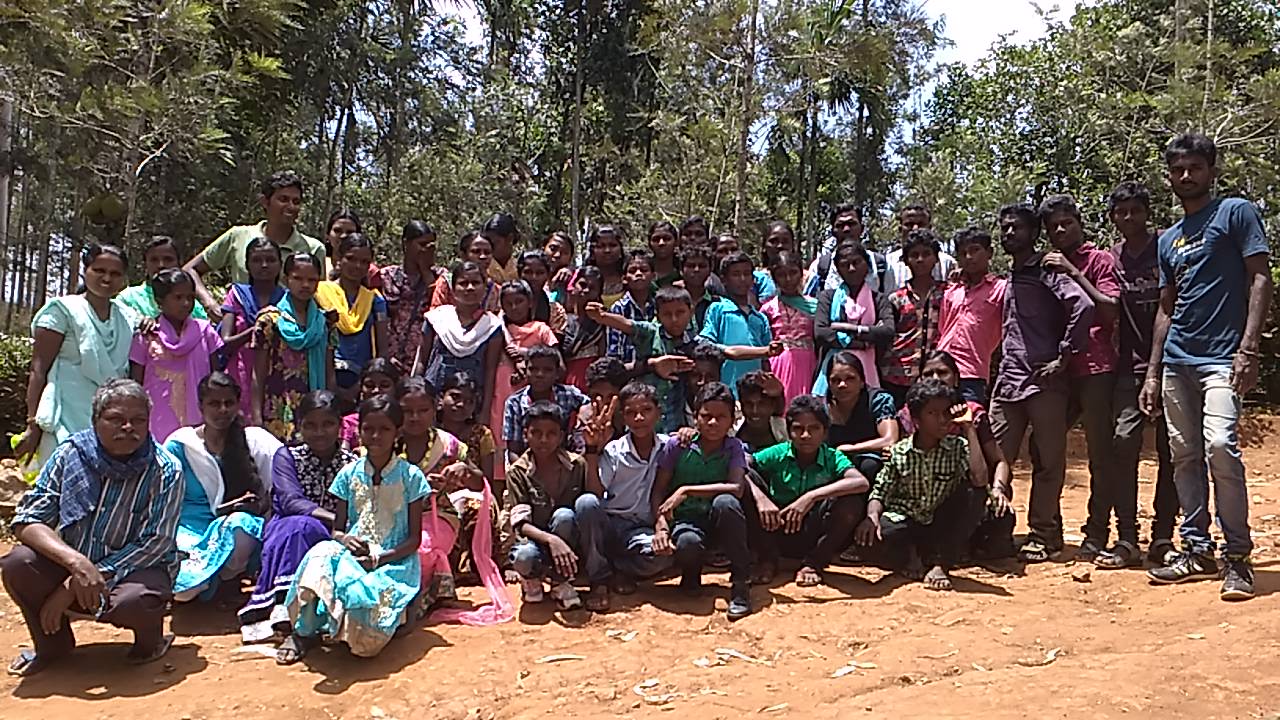 Feedback from the Children:
We wish the camps run for 2 weeks.
We got some ideas to tackle the problem of alcoholism
I have got one more family and will keep in touch.
We learnt about different adivasi culture.
We would like to have regular monthly camps with the teachers.
VBVT would like to thank the donors who supported the camps.
*************************************************************
Camps for Children 2015

Vidyodaya School, Gudalur, organized a camp for thirty students from four different tribes in Ponnani village. Every day the children divided themselves into two groups and went on a 'padayatra' through the local villages. They had conversations with the elders as well as the children and advocated for the need for education and campaigned against child labour and alcoholism. The campaign was very successful as many children enrolled themselves in school. We found that children sharing their ideas with others were far more effective than adults.
*************************************************************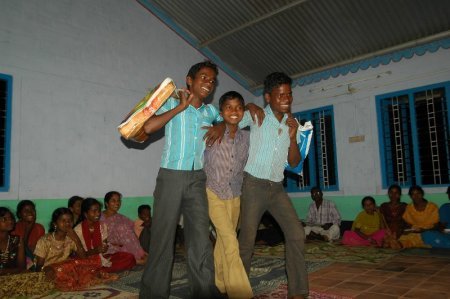 Children camps play an important role in improving the confidence of children and their understanding about the society at large.
These are motivational programmes conducted from time to time especially for those from newer villages. They provide a number of inputs besides a good introduction to AMS, its activities and also to cultural inputs. These help to build a sense of dignity and pride in their backgrounds.
Camps are usually the first level intervention in a village and the rather shy and reserved boys and girls who have never been outside their villages get an opportunity to meet and interact with other children from other villages and tribes. They also get an opportunity to show their talents and learn about the AMS and to be proud of their culture.