What it means to showcase something to our elders and hear from them on what they have been doing all these years.
60 Health Animators from different villages visited Vidyodaya school and there was a mutual exchange of talking about their experiences. We had a presentation on our school, organization and its functions. AFC children had put up an exhibition on their craft and other hand-made products and explained to their elders on what they have been learning here in the course. In turn, the animators shared their experiences on how they support people in the community through various activities right from guiding them for appropriate health access, following up with pregnancy care, child malnutrition management  and so on . They danced together, questioned and learned from each other.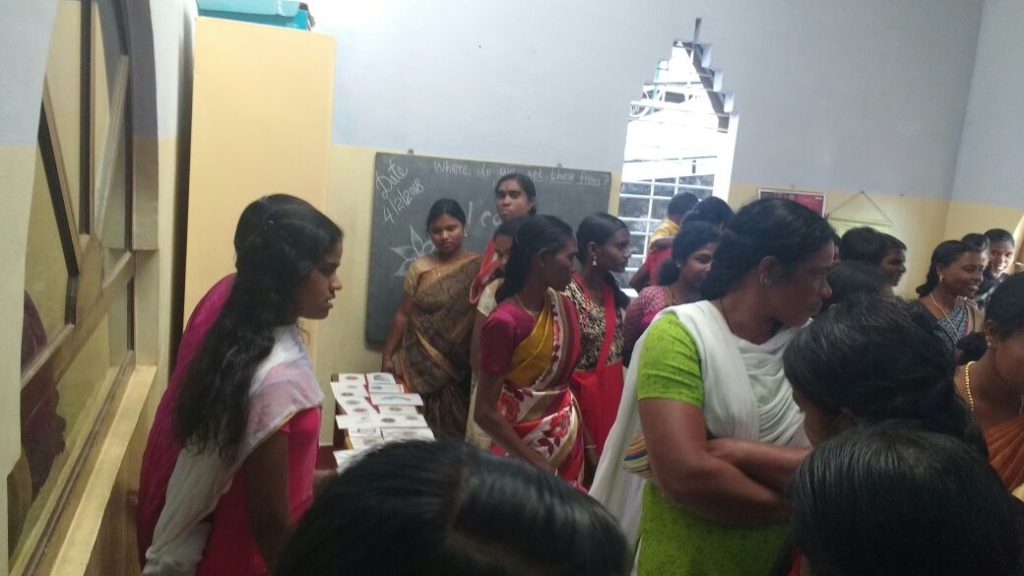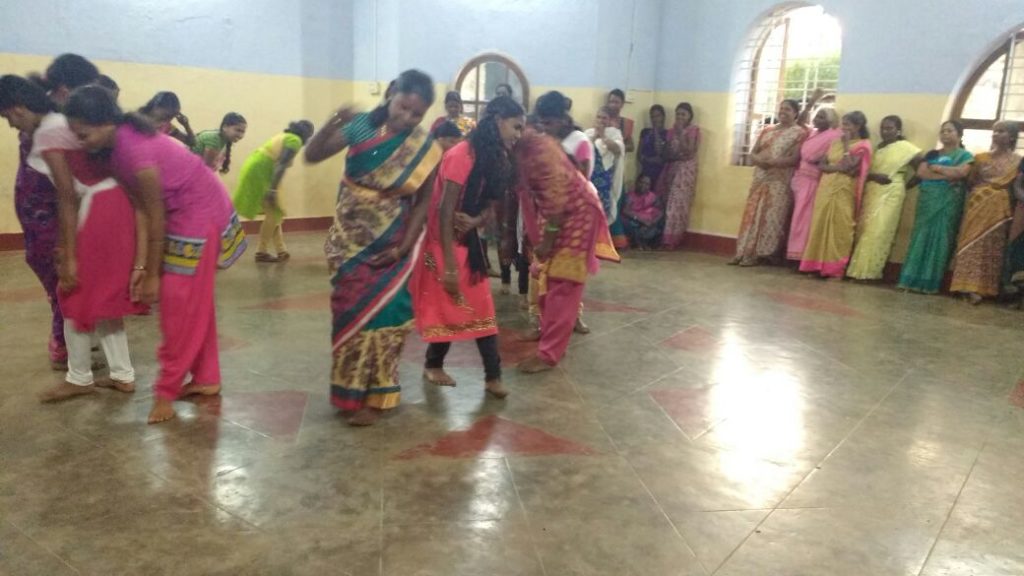 The fact that the animators have been working for the community without any expectations has really amazed the kids and made them realize what it means to work for their own community.
Below is what they got to say:
"We understood what they have been doing for the community. We didn't know that these many people are working like this in our community. It was nice for me to know they do all these work without salary. I also liked the interest they had shown to take a training and do this work for our community."