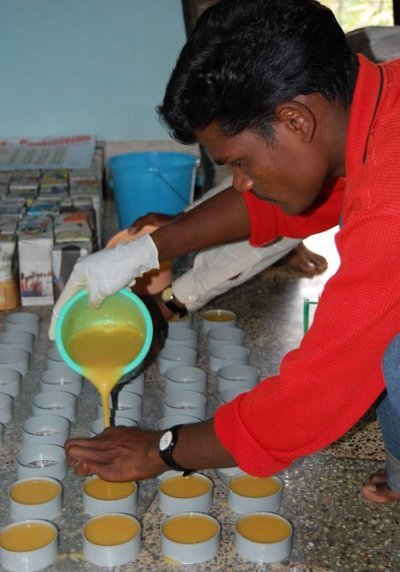 Vidyodaya school is also doubling up as a centre for Life skills training fro adolescent children. It is at this age when they are at a formative stage mentally and it is important to intervene and give the confidence to face the world with pride, conviction and knowledge.
The programme is in short courses depending upon the subjects. The topics cover adivasi culture, history local and international, legal education, health education particular about communicable diseases and reproductive health, addiction, Leadership and confidence building, Decision making skills, Veterinary skills, Work ethics and dignity of labour, vocations and openings in studies and work.
Many other aspects are also brought in depending upon the needs felt by the community from time to time.