Children Camp has always proved to be effective – the learning that happens during these camps are intangible. Despite the freezing cold of December, we had a very interesting and exciting camp at
Gudalur campus during December 28th to 31st where the camp was run by the children itself. 84 adivasi children from different villages participated in the camp. VBVT Area education co-ordinators, teachers and members facilitated the program.
The camp included various activities including
Drama & dance
Learning craft,
Critical Thinking sessions through Movies
Introduction to Adivasi Munnetra Sangam and VBVT
Visits to Adivasi hospital and Just Change Soap Unit.
Team building activities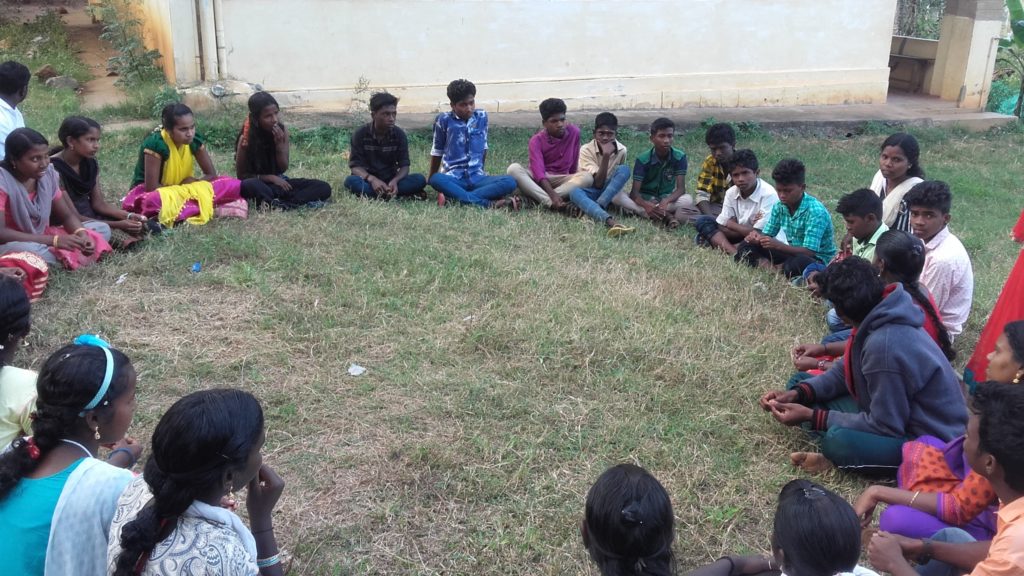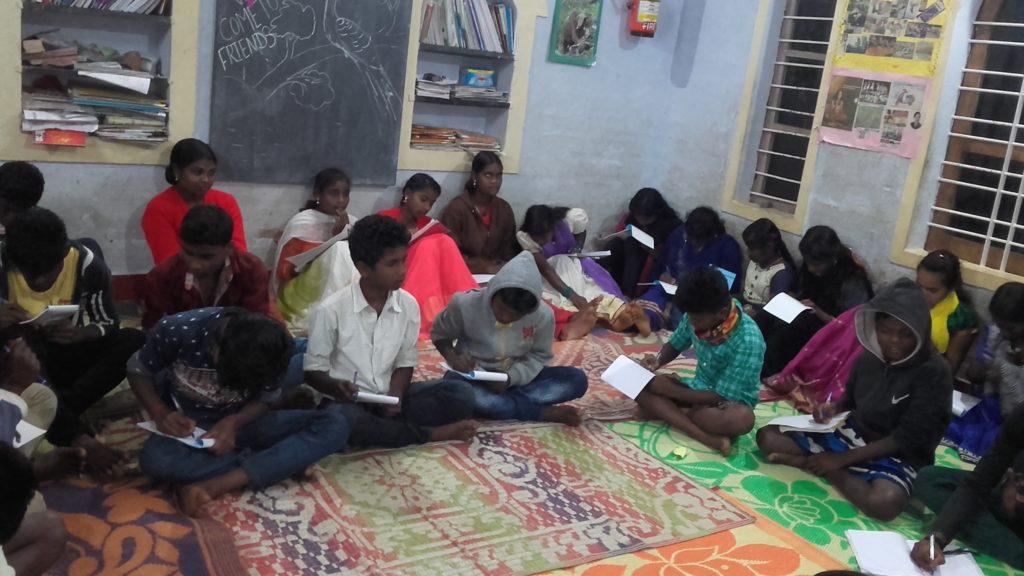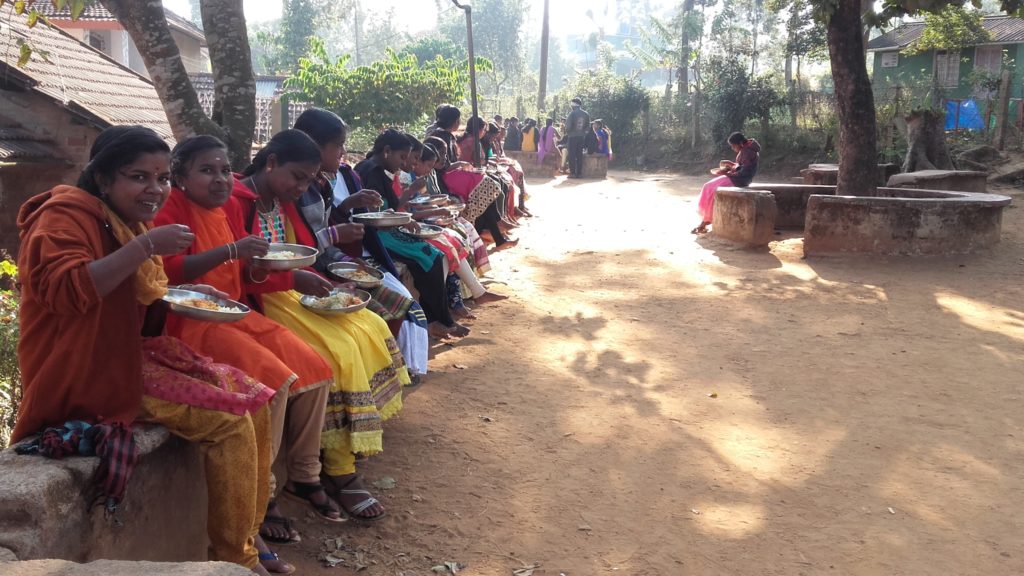 The objective of the camp is that the participants would learn varied things during this camp and they would take back to the community/villages and teach – during this process the children would become an anchor/leader/resource person in their villages. That way we can build young leaders in the adivasi community.
The benefits of the camp was immediately realized by the participants and their feedback has given the community hope and spirit to run many similar camps.
Feedback:
"I never thought I will be able to teach something like craft. It has given me  immense confidence" – Kethi, Young Trainer
"I feel sad to leave after this camp yet I have learnt so many things from the camp. I am motivated to go back and teach in my village" – Kutti Krishnan, Participant
"Despite the cold everyone took part in all the activities with great interest without complaining" – Karalan, Facilitator.
This is an opportunity for us to thank Srinivas who rode a 1000 km cycling tour in the Nilgiris(Blue Mountains) from the 10th Dec to 17th Dec to raise funds for this camp. Thank You Srinivas – such support always helps us.